Deciding where
to travel next
has never been easier
Scratch off all of the countries you've visited to plan your next holiday.

Made for travellers, by
travellers

JourneyMap was born out of a pure passion to travel.
Our story begins in December of 2016 in the French Alps.
From a mere accident we started making maps that you wouldn't be afraid to give to your best friends, colleagues or family members as gifts.
With love,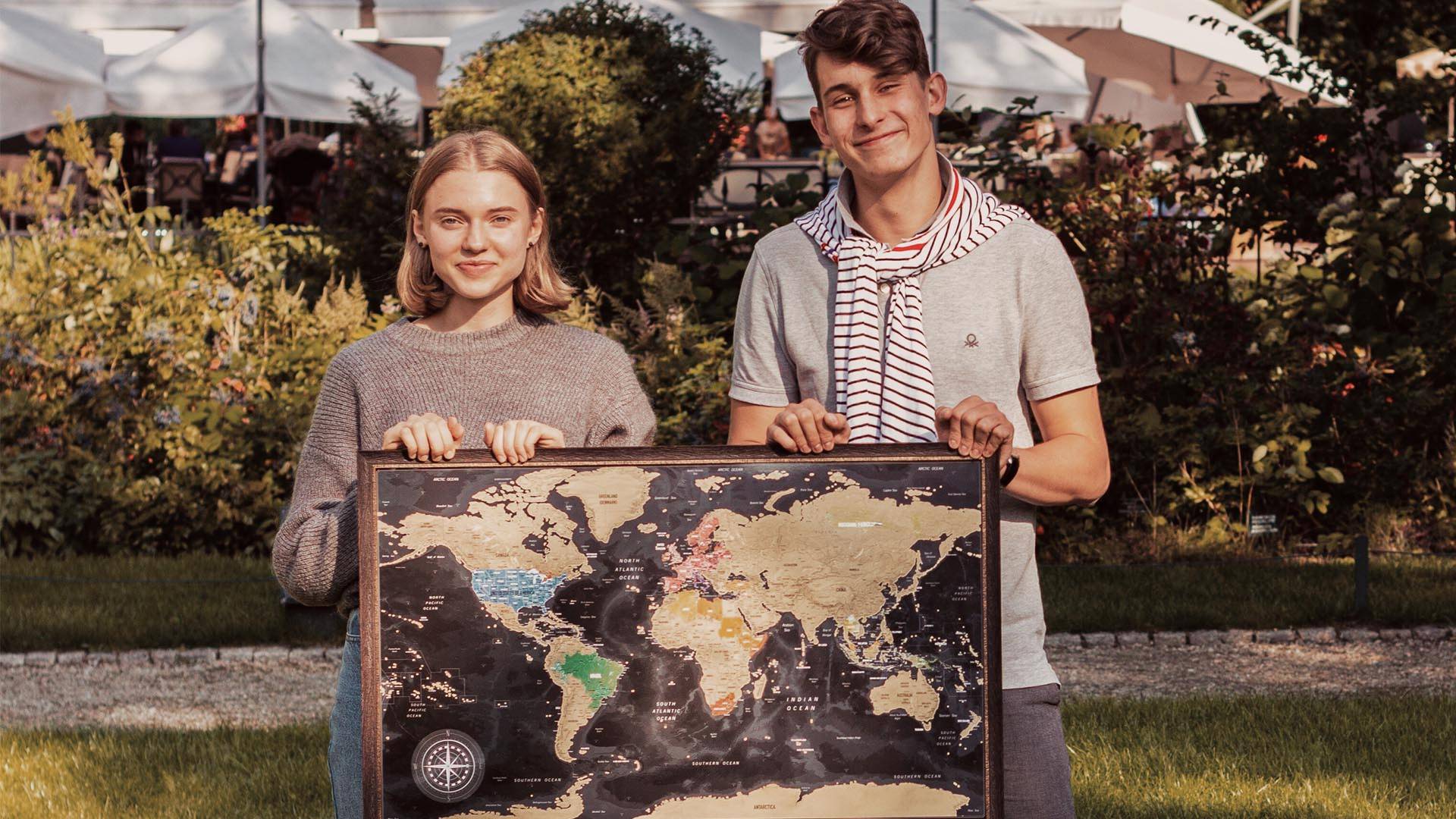 Here's why our maps are better
than 99% of others
And why we have more than 1000+ happy
customers

Impressive quality mixed
with beautiful colours
Made in Lithuania on paper that will last a lifetime.
The only drawback is that you'll regret
not having traveled to all the states and countries.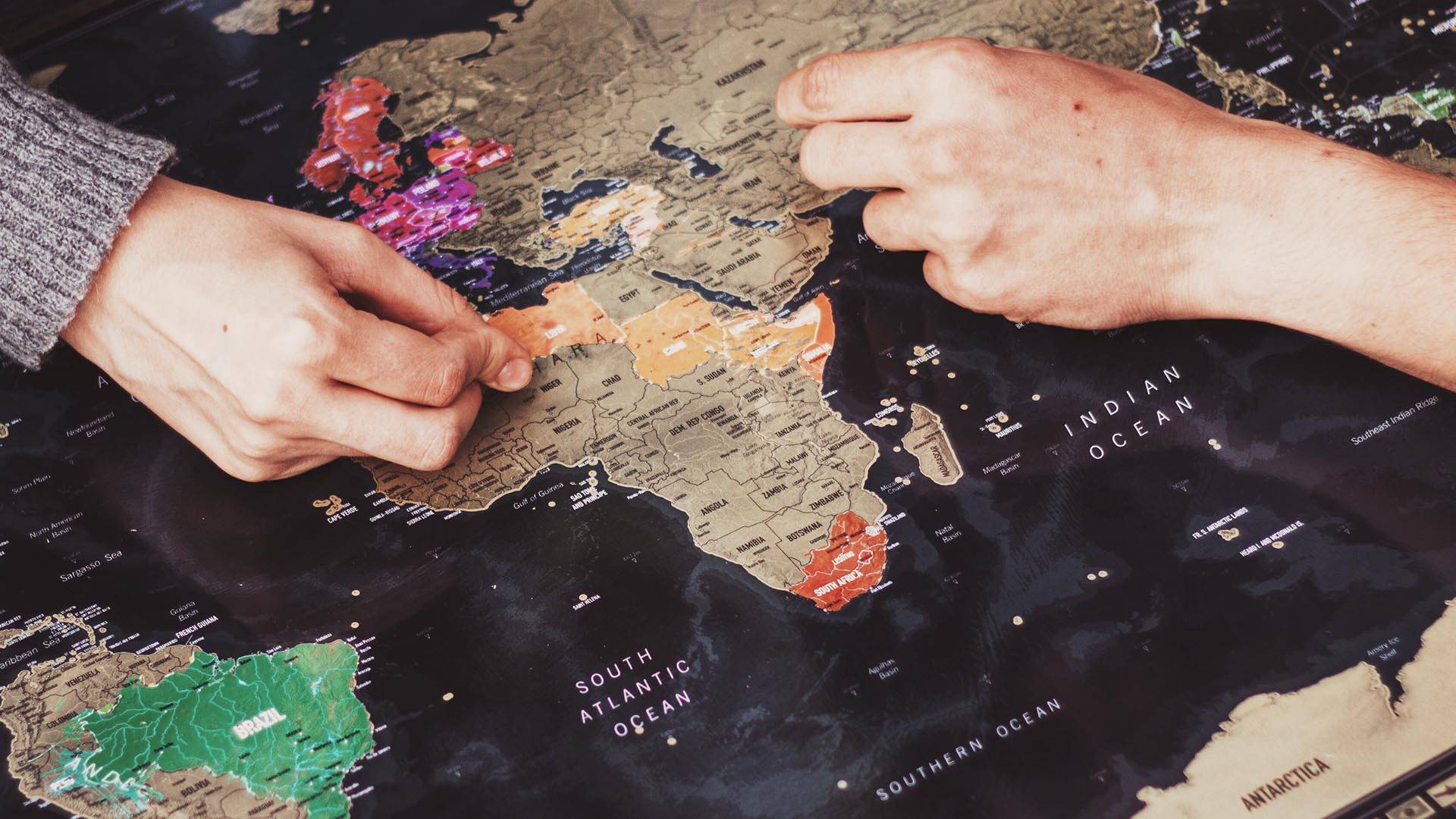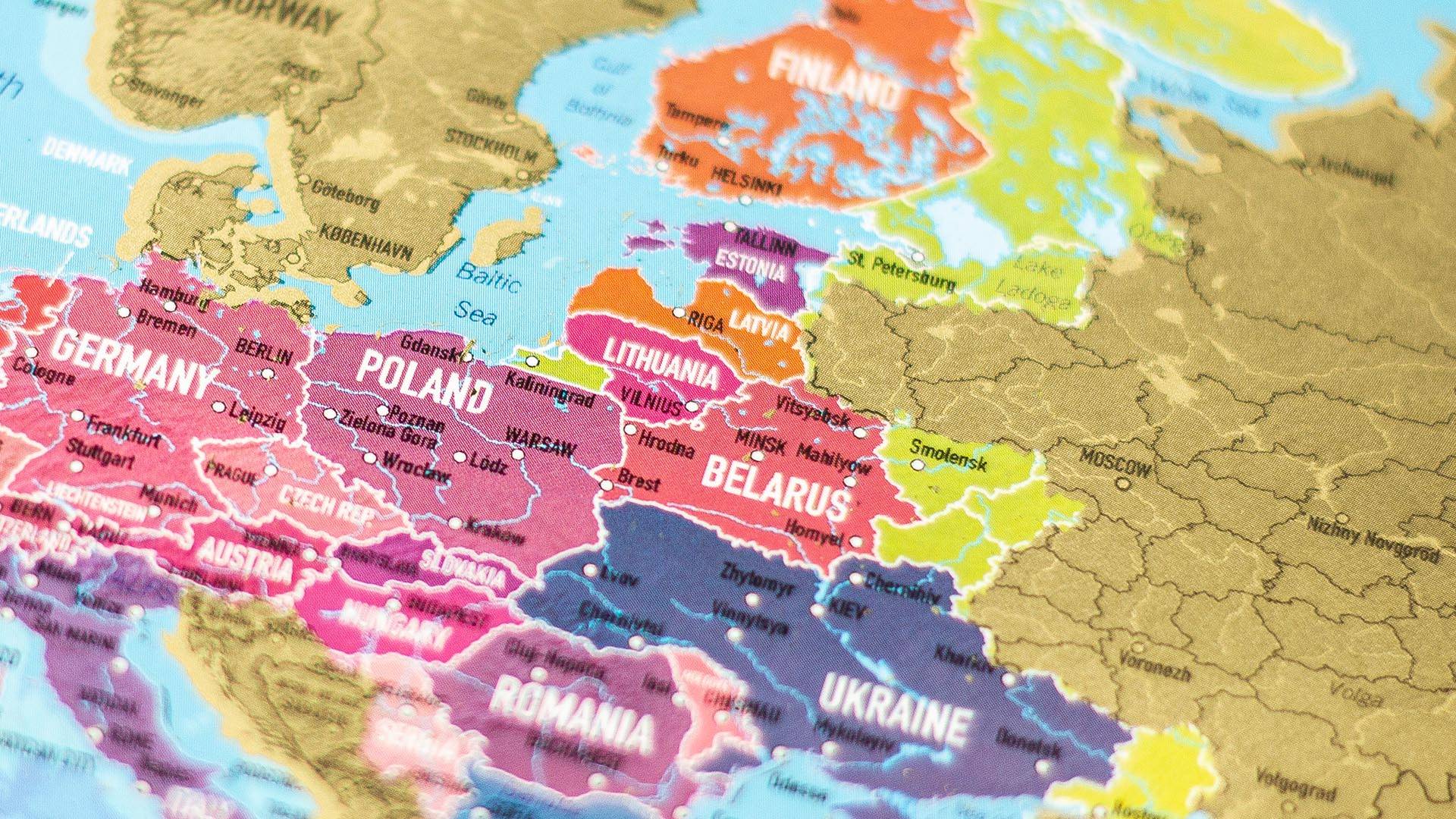 The single most accurate
scratch-off map in the market
Even Greenland is subdivided into municipalities, so you'll have
to visit there at least 5 times before you could scratch that one off.
Big enough to have great
detail without taking up
too much space
Hang it on a wall and be mesmerized.
33 x 22.5 inches is the perfectly balanced size.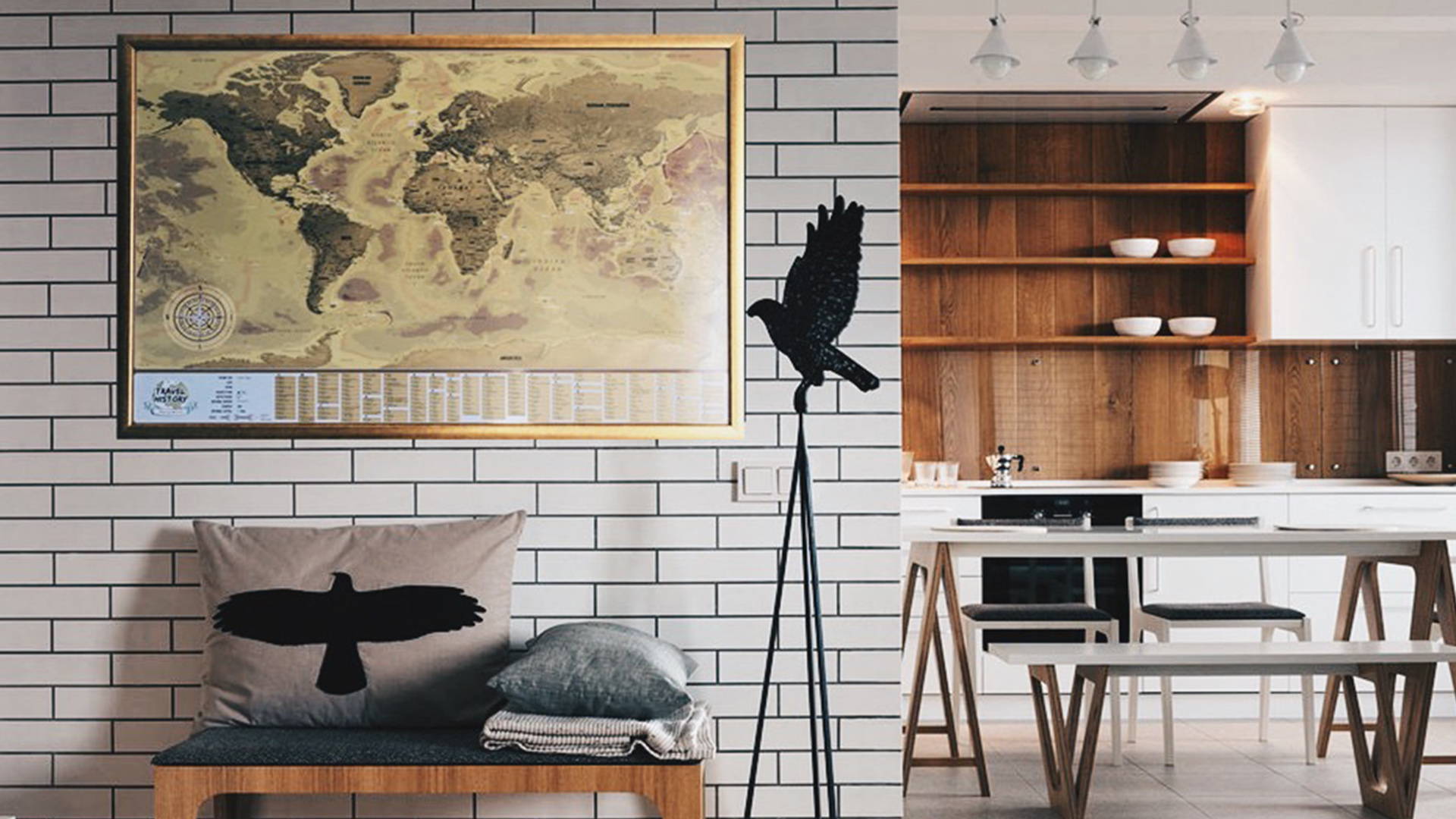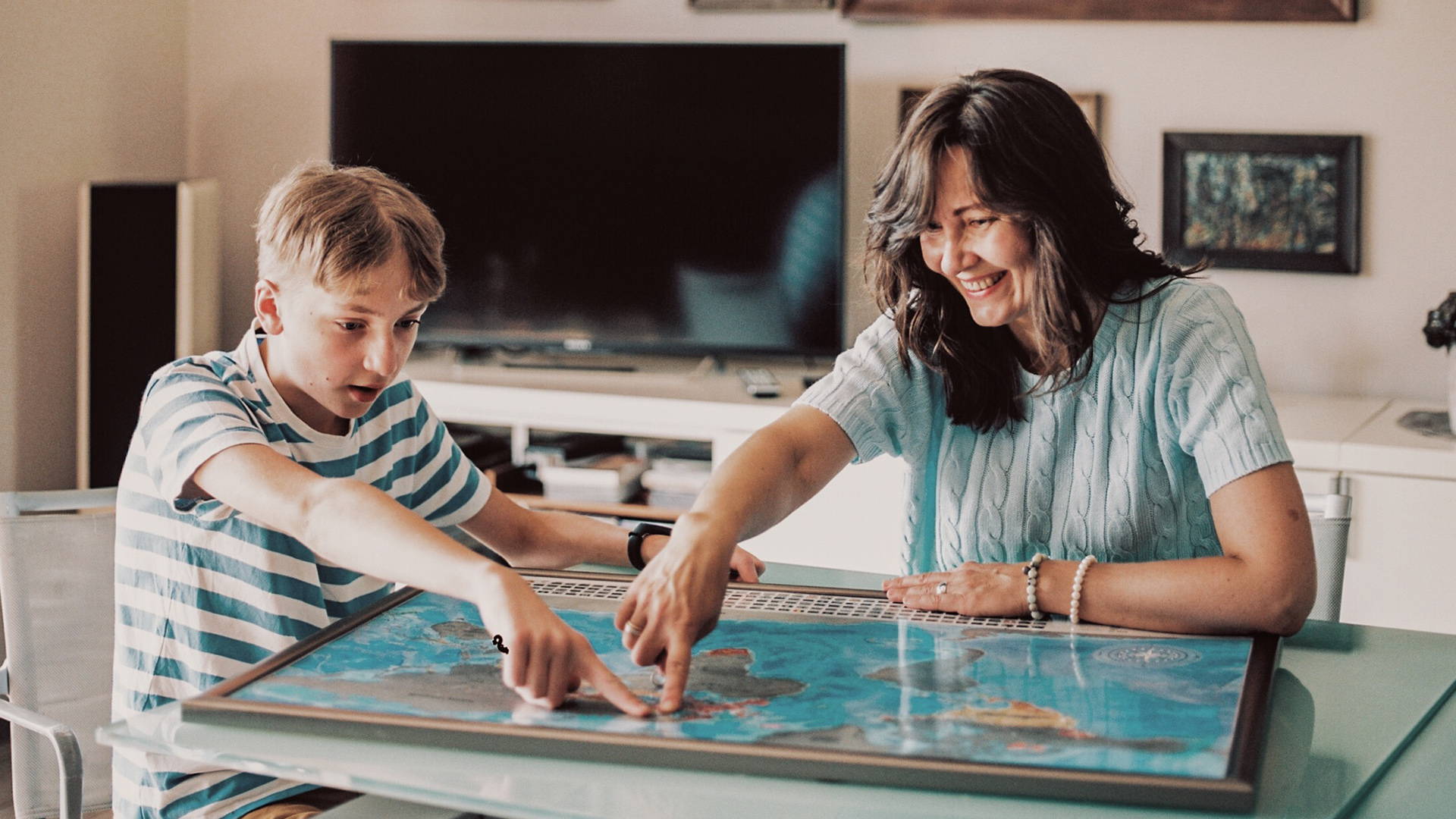 Just the right amount of
force needed to scratch
Not so easy to scratch off you can basically wipe it off with your
fingers, but you won't need an axe either. Besides,
we supply every box with our original scratch tool inside.
Join our fast-growing traveller
community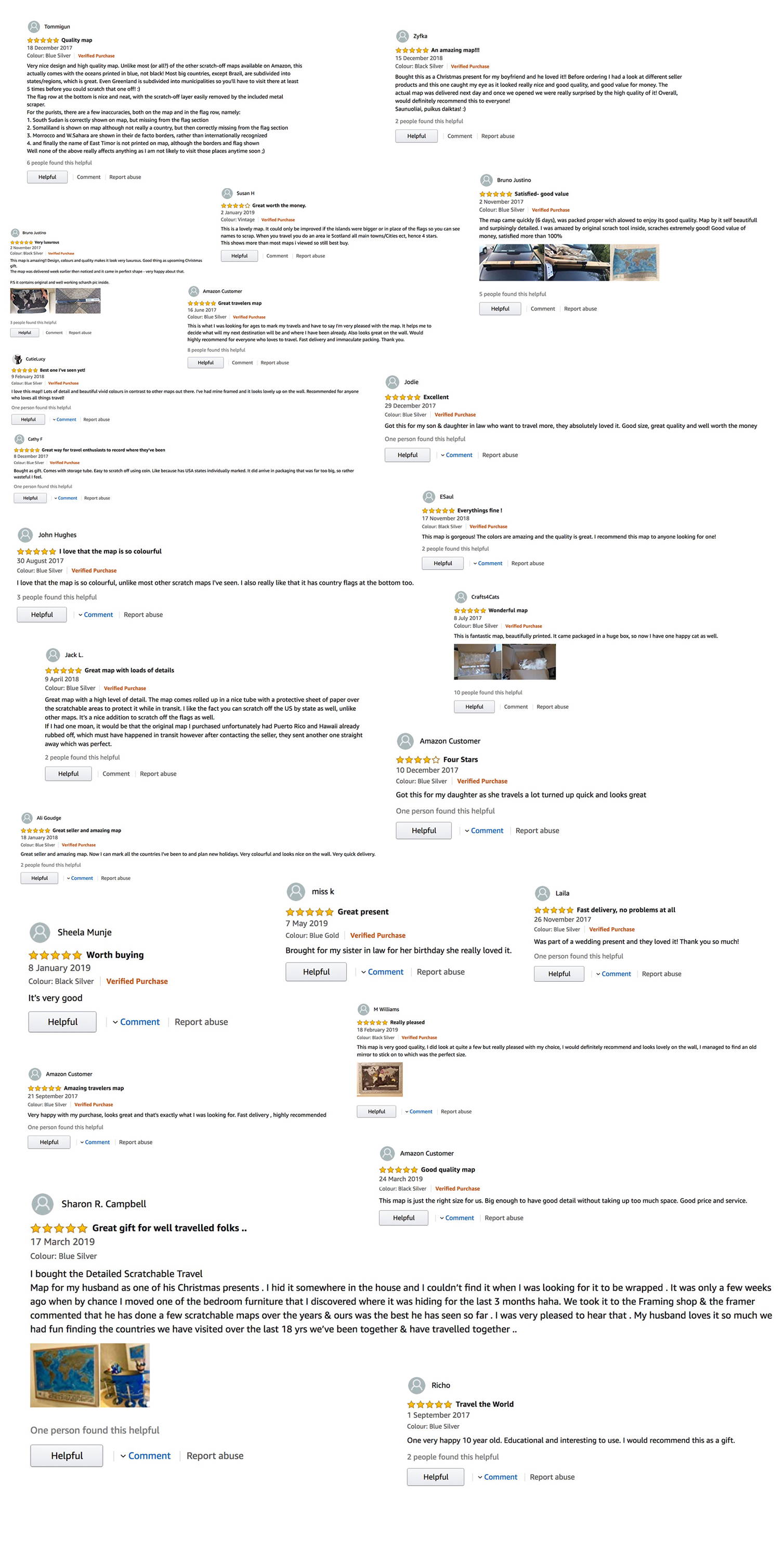 30-DAY MONEYBACK GUARANTEE


Our products are backed by a risk-free 30-day money-back guarantee.
If you are not completely satisfied with your purchase for ANY REASON,
we will do WHATEVER it takes to make it right.